Armadale Dental Centre is focused on working with you to maintain your mouth over the long term.
Our philosophies on long term dental health can and will benefit every member of your family, from infants to the elderly and everyone in between. We place absolute importance on the value of overall dental health from hygiene to function to strength.
To achieve this we carry out a thorough examination. We can complete fillings with minimum fuss and give your mouth a deep clean. We will even give you advice on how to maintain a healthy mouth and point out areas of concern that we'll actively remedy. If we identify significant problems we can schedule the right treatment accordingly to get you back on track.
Regular examination and cleaning at the Armadale Dental Centre is recommended every 6 to 9 months. You owe it to yourself to have a healthy mouth. We are here to help you achieve that.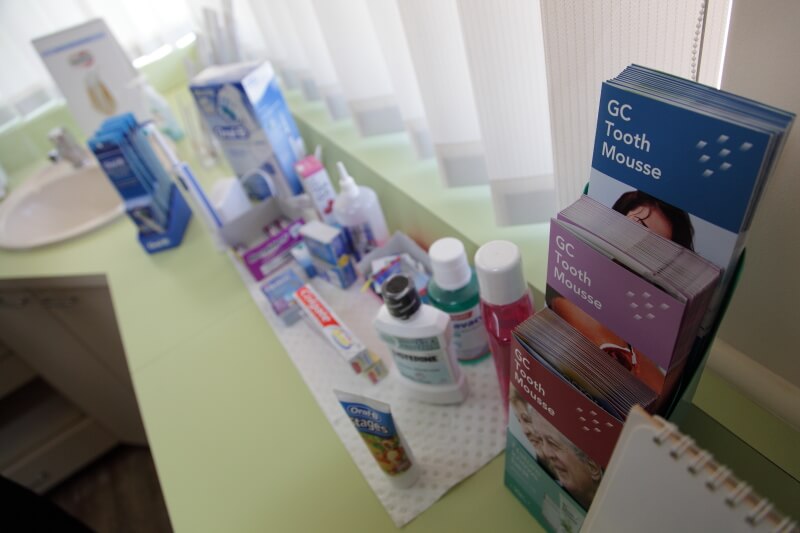 For further information on our General Dentistry and Family Dentistry or to book a consultation, contact us today at Armadale Dental Centre, by calling us on 08 9497 9700 or by using the contact form..