If you have chipped, broken or decayed front teeth, veneers are an excellent cosmetic fix.
Usually fabricated from a thin layer of porcelain shell, veneers complement your natural teeth in their translucent light reflecting quality, making them a natural choice for restoring and replacing teeth which look unsightly.
Veneers are custom made to fit over an existing tooth and are permanently bonded to the outer surface of the tooth, stabilising and strengthening them for maximum effectiveness and durability. Veneers are capable of lasting for many years and are also more resistant to stains and chipping.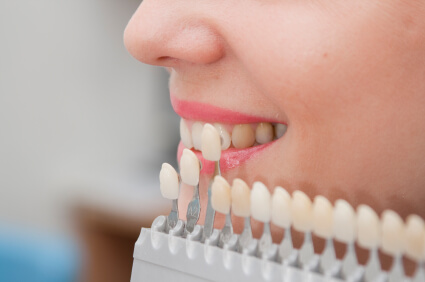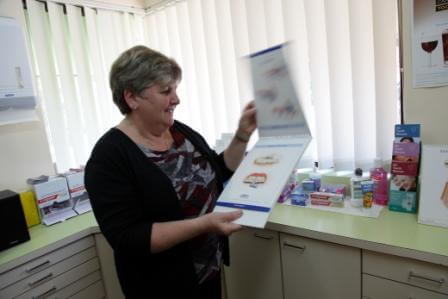 Although veneers are not suitable for every patient, they are a cosmetic alternative for a variety of dental conditions affecting the front teeth including:
Closing diastemas (spaces between the teeth).
Restoring broken or chipped teeth.
Covering unsightly, stained or washed out fillings.
For further information on Cosmetic Dentistry treatments such as Tooth Whitening or Veneers or to book a consultation, contact us today at The Armadale Dental Centre, by calling us on 08 9497 9700 or by using the contact form..